ProFlow expertise help Aarke to define the logistic platform and 3PL setup in Europe for a global growth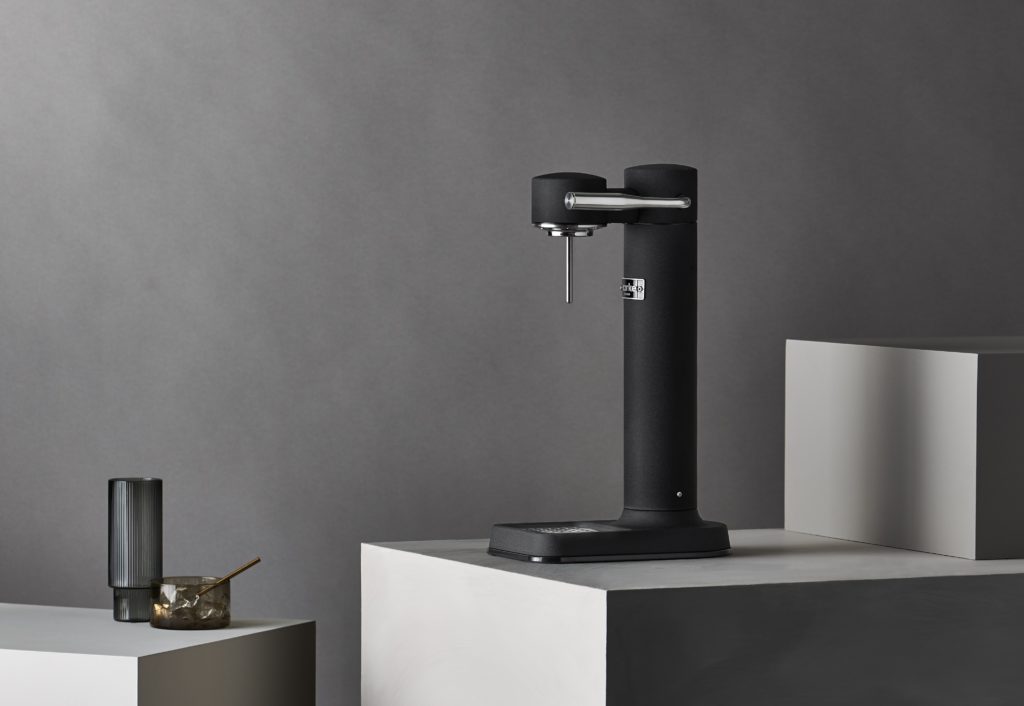 THE CHALLENGE
Aarke decided to go global from day one and that has brought some exciting challenges within the supply chain. Aarke strive to keep a customer centric supply chain at all times and it has ment different strategies in different growth phases.
"The challenge is to continue to achieve operational excellence during our strong growth, where we are balancing our priorities between availability, lead time, cost and sustainability parameters."
THE COLLABORATION
ProFlow expertise as supply chain consultants help Aarke to define the logistic platform and 3PL setup in Europe for a global growth.
ProFlow joined in as facilitators and senior support in discussions around warehouse placement in Europe, network design, planning, orchestration, supply chain organisation and 3PL strategies, RFQ, evaluation and negotiations.
"When the world is spinning quickly, an external perspective, expertise and benchmark knowledge has been highly valuable to us but mainly ProFlow has been an extra resource helping us to move forward."
A quality-assured 3PL procurement process is important to secure the foundation and to create as good conditions as possible for a successful future partnership. This is both time consuming and requires expertise, ProFlow helped with both.